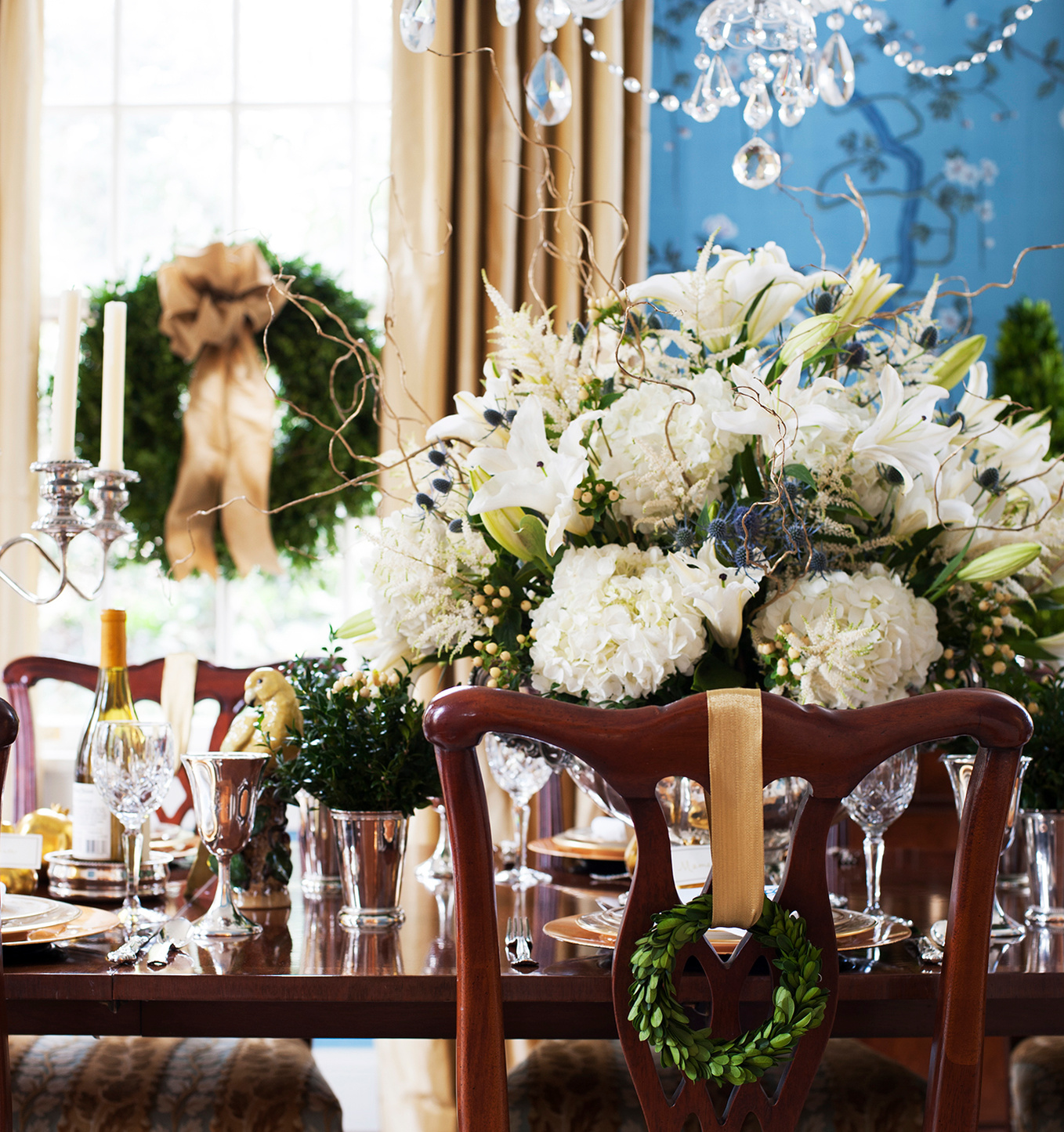 Well… another year has come and is soon to be gone, but we're not done yet.
We're on assignment in Atlanta for Southern Home magazine.
And yes, it's a holiday story! How'd you know?
We've got a couple more shoots this month then it's time to party.
Oh- you thought we partied all the time?