YOO ON THE PARK
client: The Trillist Companies

A luxury residential rental building designed by London based YOO Design Studio.

For their website and promotional materials the client didn't want the traditional "real estate" photos. They hired us to create a more editorial look, relying on our ability to shoot using natural light.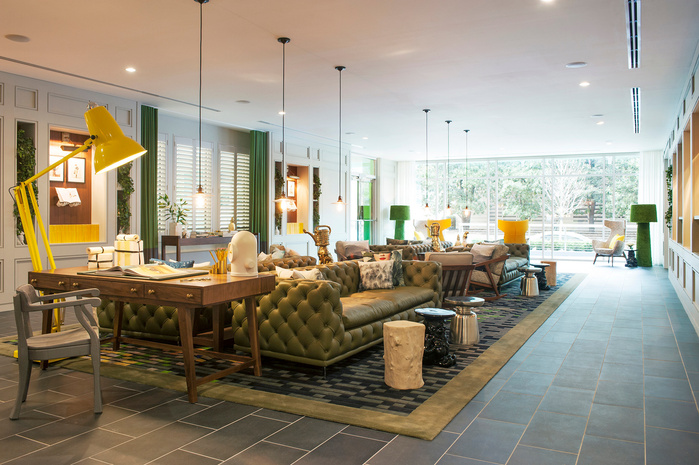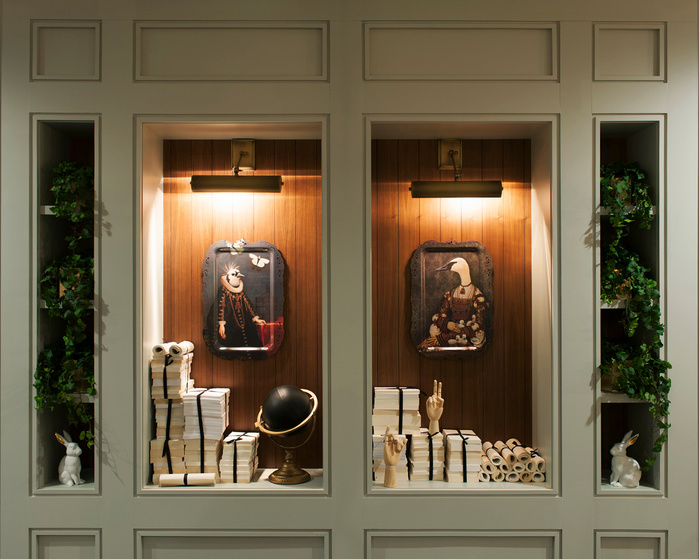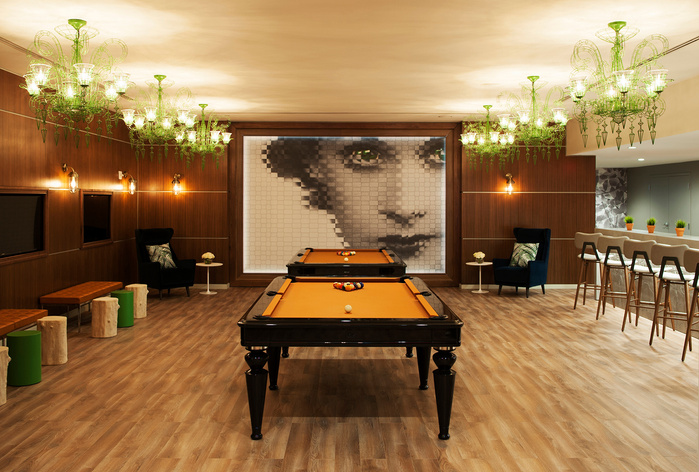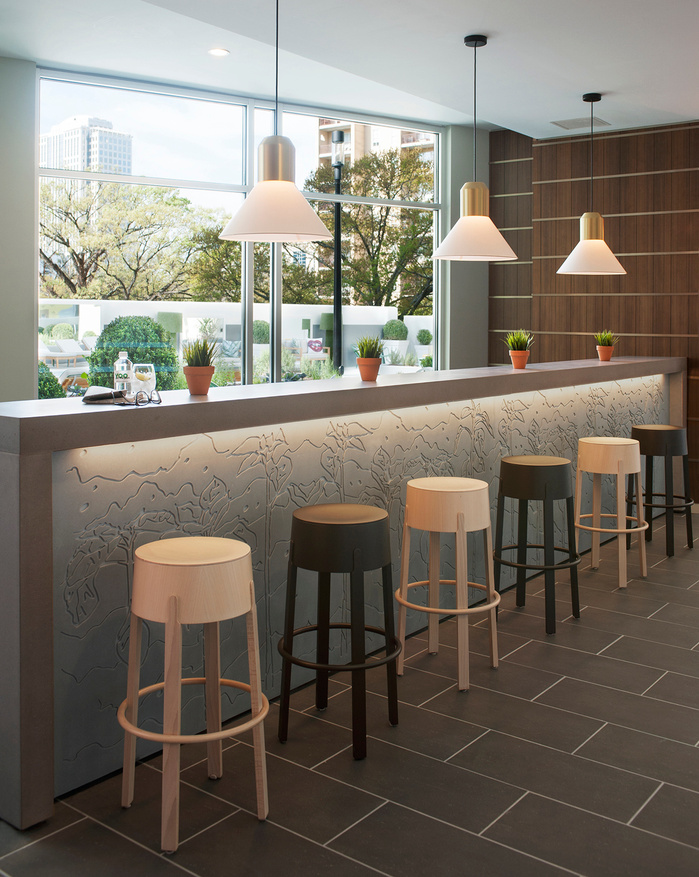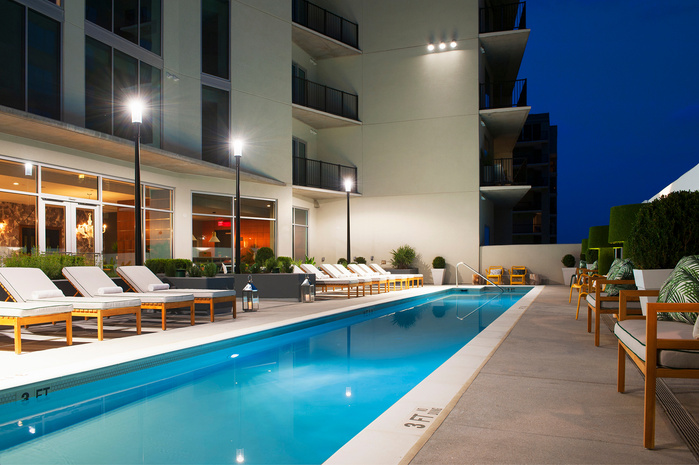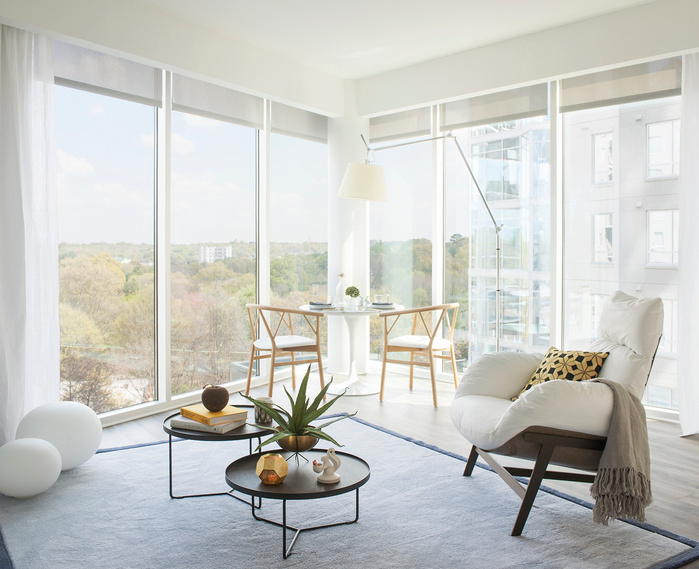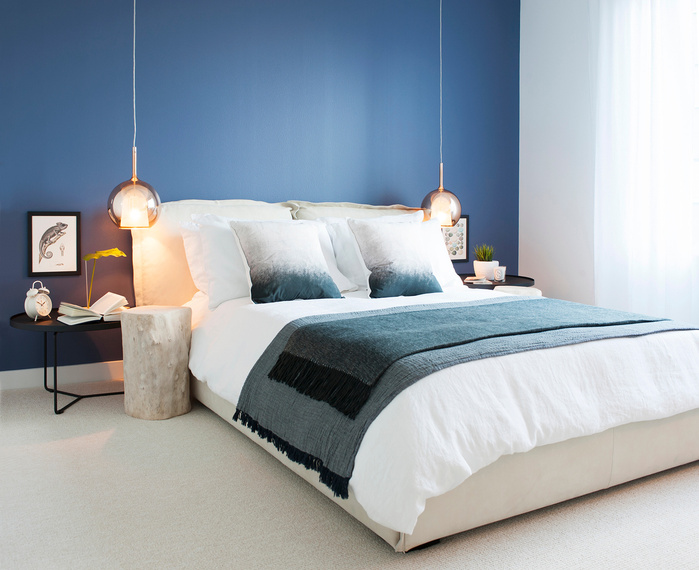 DIXON RYE

client: Bradley Odom, Founder
Housed in a former ironworks foundry, Dixon Rye offers a highly curated mix of custom upholstery, antiques, wares and interior design services.
For a website redesign, the client wanted the photos to speak to the brand which is raw and refined, rich, dark and moody.
"There are two qualities that are imperative for the growth and development of any type of aesthetic presentation. The first is the integrity of both parties involved. The second is an absolute awareness of what the goal is of both parties involved. My goal as a sensitive, creative person is to always present those qualities in the forefront of everything that represents Dixon Rye.


Anthony-Masterson embodies that same vision, integrity and presentation. They listen, hear, and produce. Christine and Owen understood the vision from the very beginning and enhanced it through their ability to create on-brand photography. They guided us through a process that resulted in imagery that commands your attention from the first shot to the last."
— Bradley Odom
Founder, Dixon Rye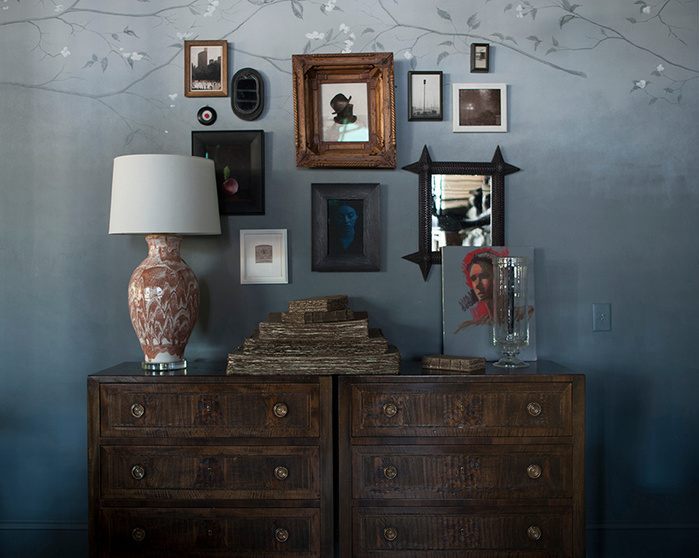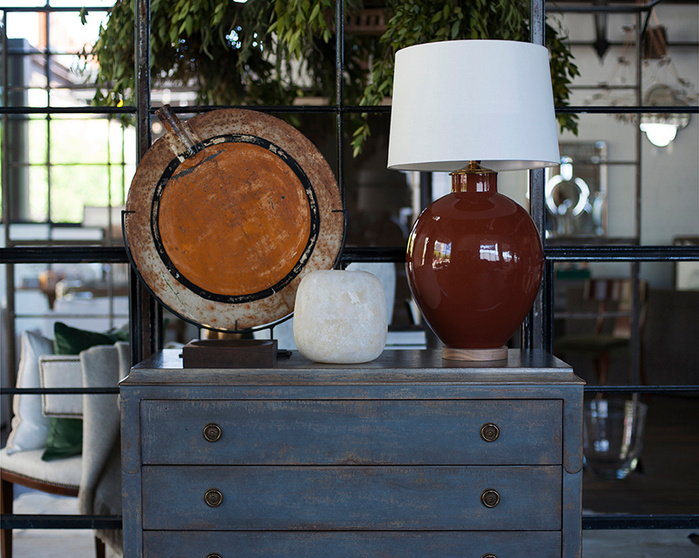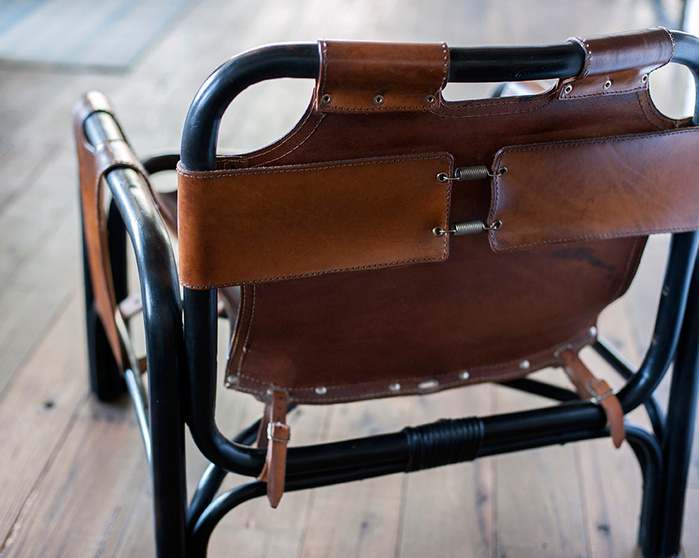 REDEFINED HOME
client: David D'Ambrosio, owner
Redefined Home is a high end home goods store and interior design studio.
For a website redesign, the client wanted the photos to be filled with natural light to highlight the neutral palate and design sensibility that fills the store.
"Working with Anthony-Masterson has been beyond what we could have hoped for. They really helped guide, educate, and ultimately create the best collaboration possible.
We have been more than thrilled with the results!"