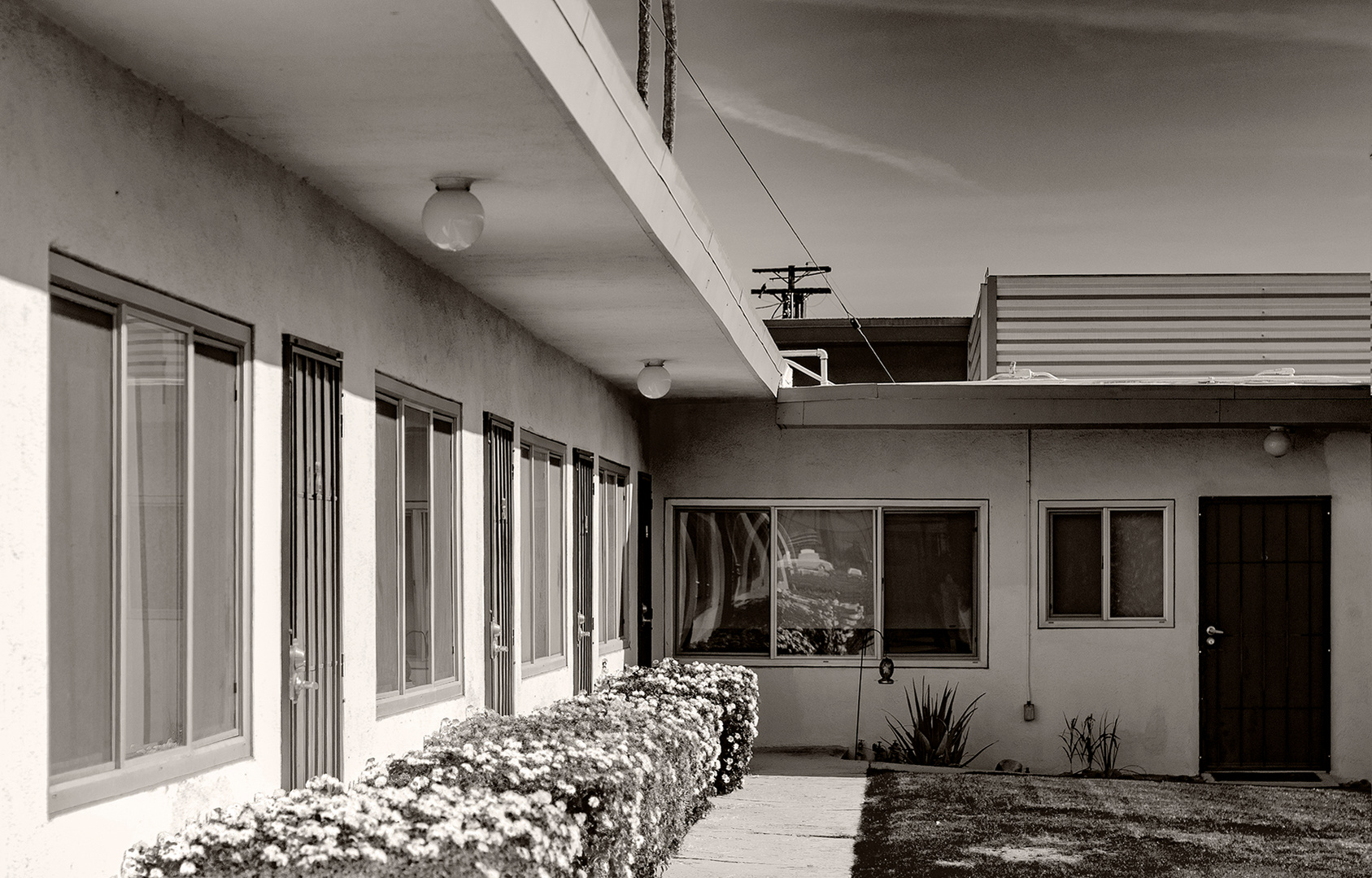 If you know us, you know we are visually motivated.
And you know that we don't just go for the obviously beautiful.
Projects like "Last Resorts" and "Beautiful Ruins" attest to this fact.
Here is a current example of our wide range of visual pleasures.
Moody, dark, and a narrative that is not a Coke commercial.
So… enjoy our many complicated flavors.