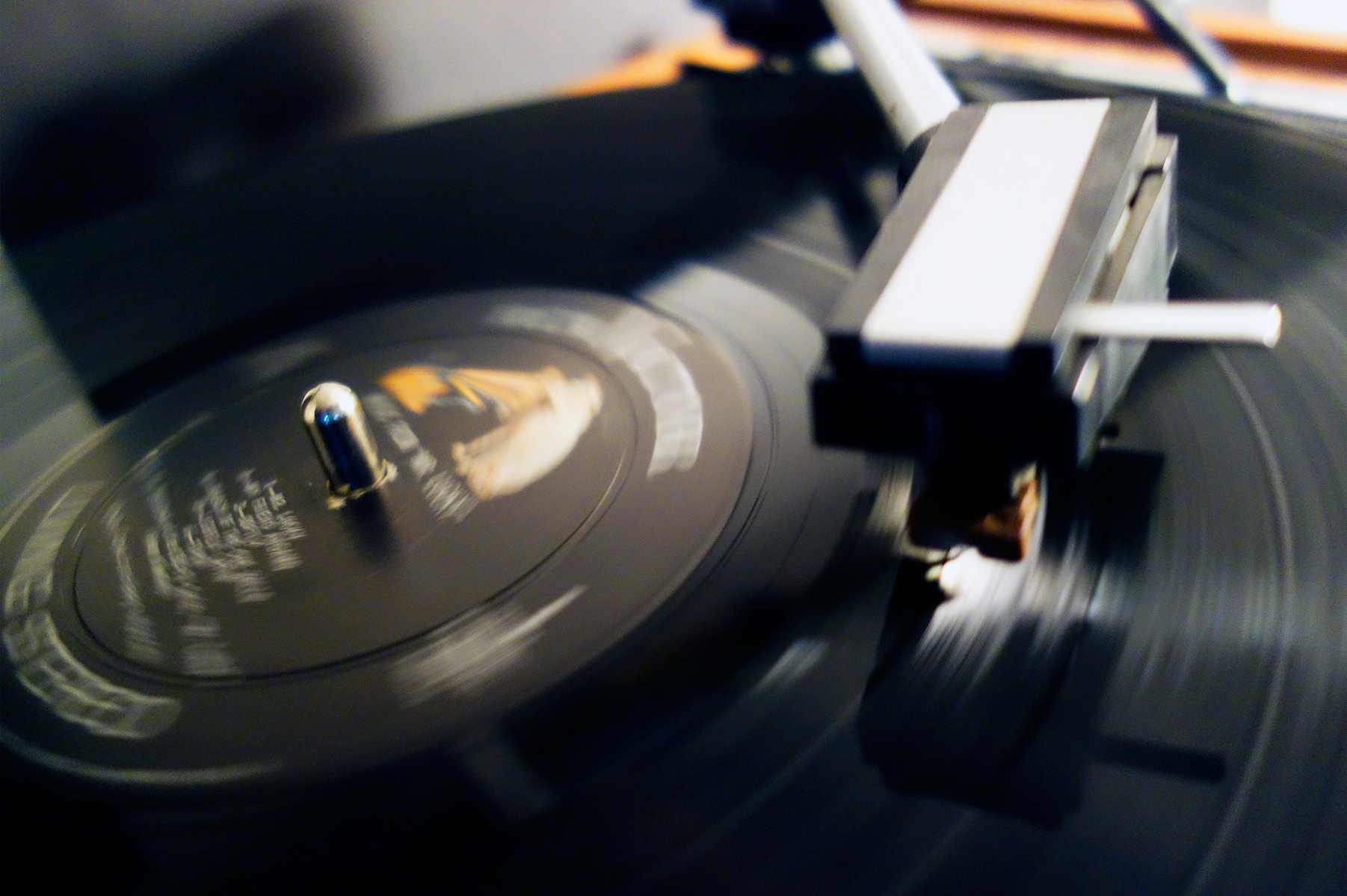 We are rolling up the rugs, spinning the records, and ringing in the New Year. Loud!
As James Brown says, "get up offa that thing and dance till you feel better!"
Thanks to all the stylists, designers, photo editors, and everyone who let us into their beautiful homes and lives to photograph and film them.
Special thanks to the crew at PPR in Atlanta.
Cheers!