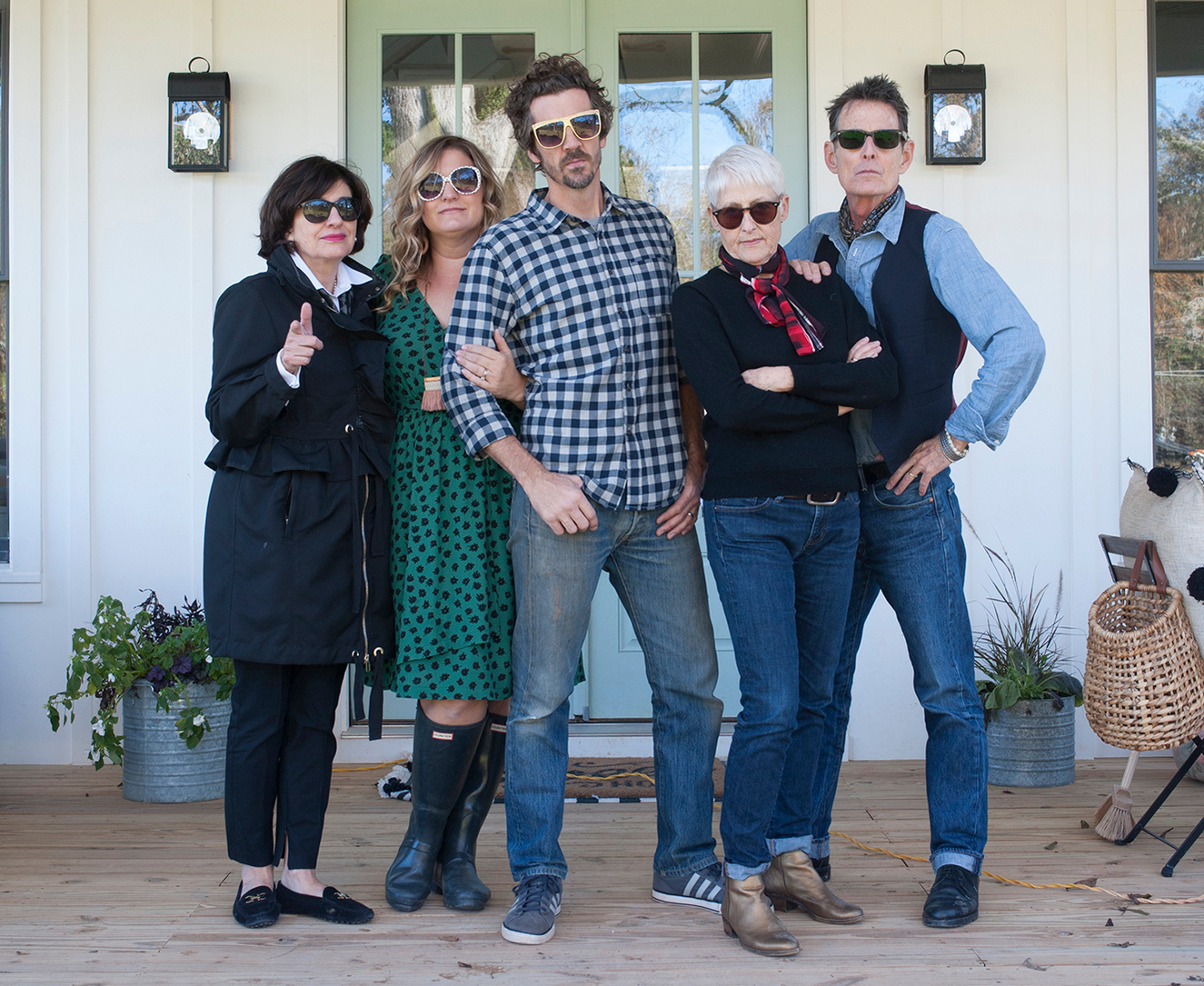 Wrapping up a two-day shoot in Brooks, Georgia for Country Home Magazine with the incredible and dangerous stylist/field editor Sandi Mohlmann (in black with gun), and Alea and A.P. Moore and family.
Alea and A.P.'s four girls were an absolute pleasure to photograph. Alea is also an amazing lifestyle photographer herself and A.P. assists on shoots.
You know we dig that.