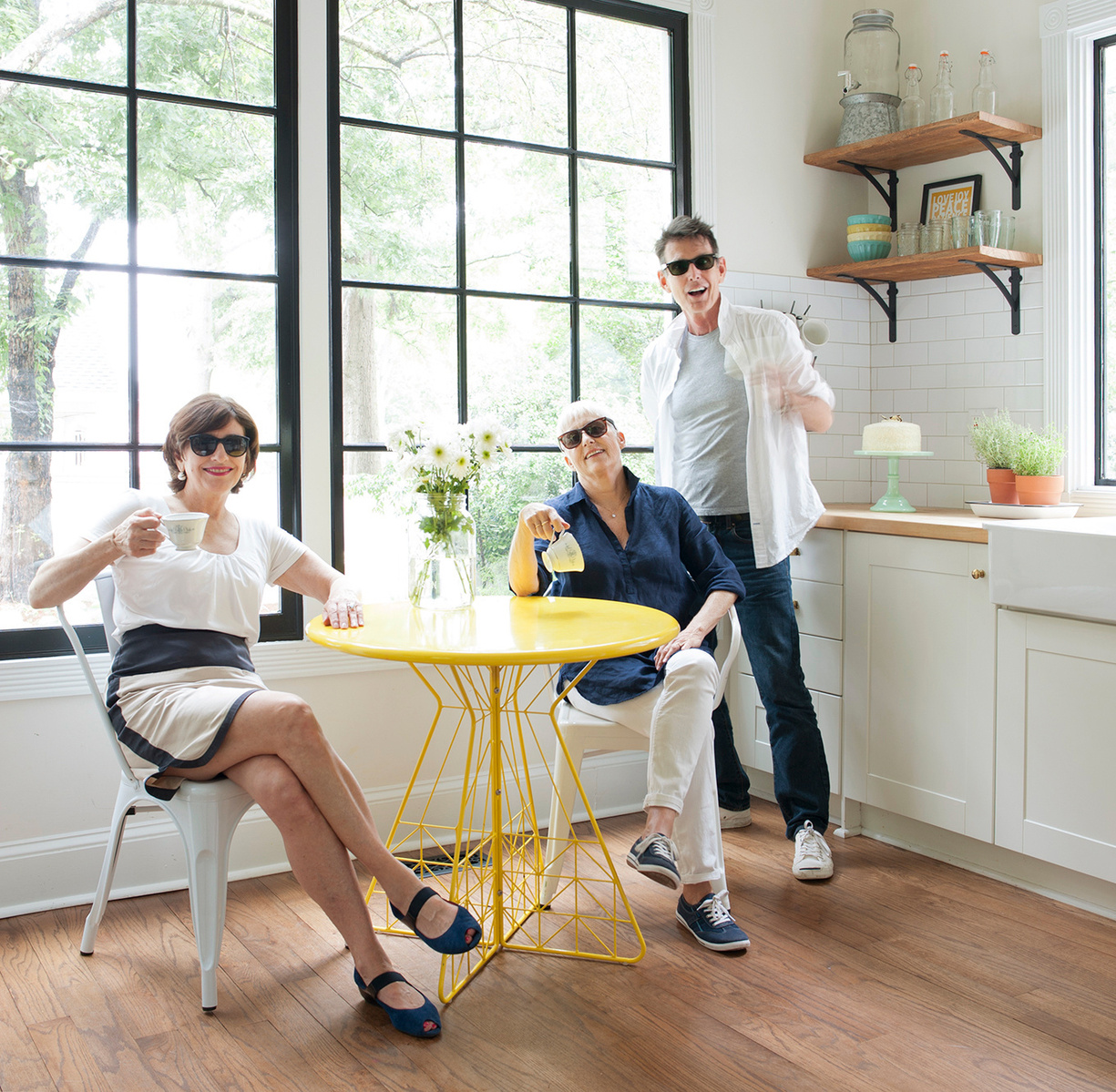 As promised yesterday: behind the scenes with the crew.
We go way back with field editor and photo stylist Sandi Mohlmann: Atlanta, Charlotte, Savannah, Charleston, Kiawah Island, Sullivan's Island, Seabrook Island, Hilton Head, Raleigh-Durham… on and on and on.
And we've got stories; and you also know: 'what happens on location… etc.'
But when it comes to professional behavior, a quick eye, and a step ahead, it's always a pleasure to 'work it' with Sandi.
Sweet.